Back to school packed lunch ideas

Back to school lunch ideas
.
Whether you're sending the kids back to school, heading to school, college, or university yourself, or simply going to work, packed lunches are on the brain as September rolls around. We're always on the hunt for the freshest new packed lunch ideas for healthy, tasty meals that will keep both us and the kids interested!
.
Here are some of our favourites...
.
.
 The classic sandwiches with ham, chicken, tuna, egg, or cheese
.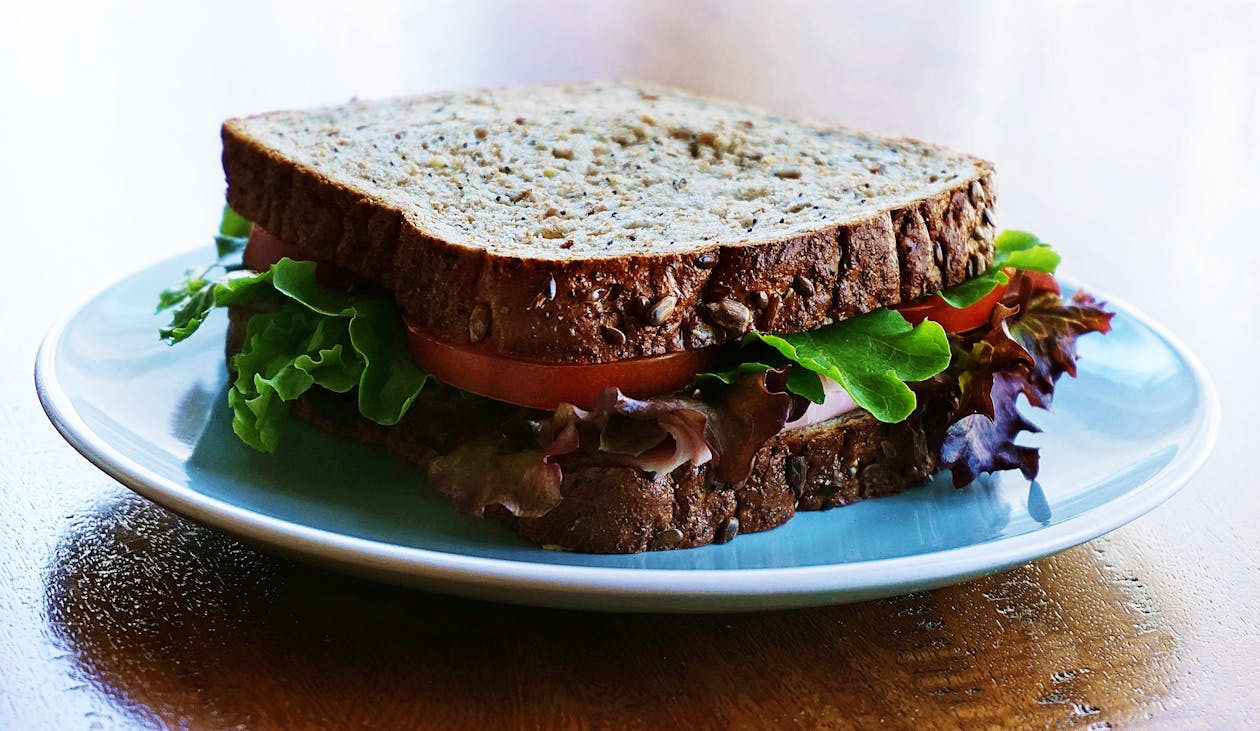 .
A salad with one of the above ingredients
.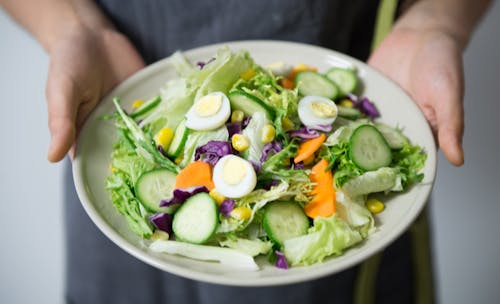 .
Prawn cocktail sandwich
.
Cream cheese and smoked salmon bagel
.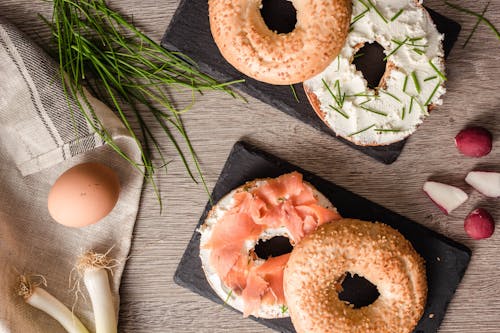 .
Sushi rolls - they're easy to make with plenty of tutorials on Youtube.
.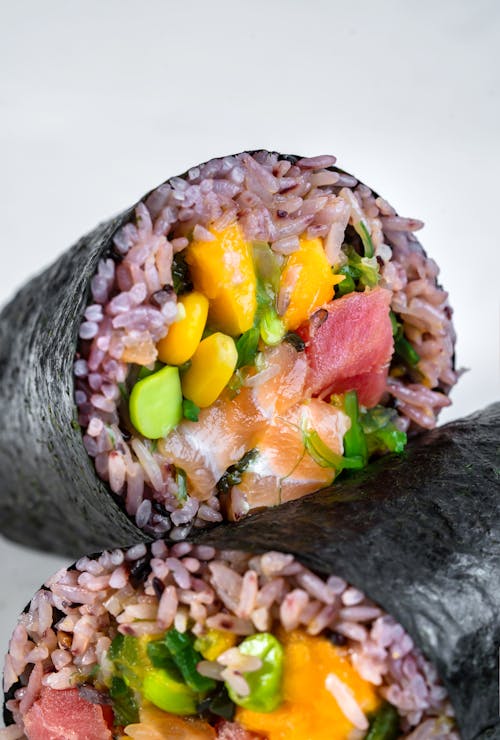 .
Rice paper rolls
.
Soup packed into an insulated thermos
.
Ploughman's lunch box with meat, cheese, bread, and pickles
.
Hummus with sticks of carrot, cucumber, and bell pepper
.
An olive and feta side salad
.
A side of bean salad
.
A side of mixed nuts and/ or dried fruit
.
Tacos filled with last nights leftovers
.
Pasta salad
.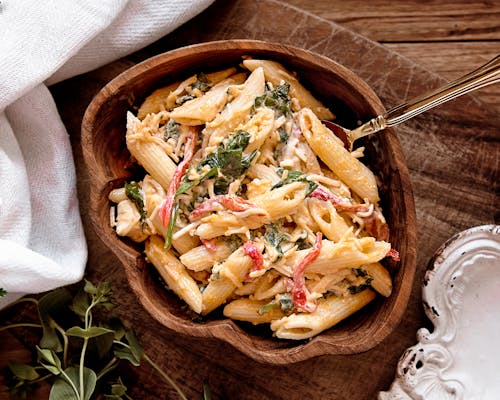 .
Cous cous salad
.
Quinoa salad
.
Potato salad
.
Cheese and crackers
.
A protein bar on the side to fill you up
.
.
Hopefully you're now feeling inspired to create packed lunches the whole family will enjoy! Bliss will continue to bring you the latest news, tips, and info on food and back to school issues as well as fashion and beauty of course.