Filo pastry pies - a summer favourite
Filo pastry pies - a summer favourite
 It can't just be us - in fact there's a lot of us in Leeds who absolutely loves pie, but have to constantly choose between our love of pie and our desire to keep our waistlines trim. But we know a secret.
.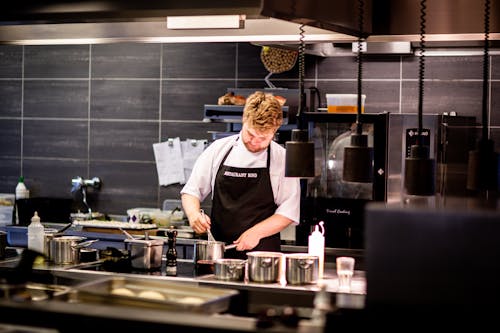 .
It started with Joe Wicks' Lean in 15 recipe for a low-carb chicken pie which uses filo pastry. Sure there's a bit of cream in the filling but you can forgive that if you get to enjoy a VERY tasty pie with no calorie or carb based guilt. See the recipe here: here: http://www.itv.com/thismorning/food/lean-in-15-chicken-pie-joe-wicks-recipe.
.
Hungry for more filo pastry pie recipes? Gino D'Acampo's Lamb, spinach and gorgonzola pie also uses filo, and is so delicious and so satisfying you wouldn't think it was low carb. 
.
After a veggie option? Try a classic Greek spinach and feta pie- also delicious! Fish lover? Try this salmon filo pie! http://www.lifestylefood.com.au/recipes/23042/salmon-filo-pie
The possibilities are endless and there's something for every pie-loving dieter. Filo pies have changed my life and are a firm dinner party