Give your energy levels a spring boost
Give your energy levels a spring boost
The stress and the hurries of everyday life can take a toll on our energy levels. Most people lead busy lives, which is no bad thing necessarily, but it can have an effect. Low energy may be a sign of a deeper issue so if you have low energy levels for a while it may be best to see a doctor. However, there are a few things that you can do to give your energy levels a spring boost.
.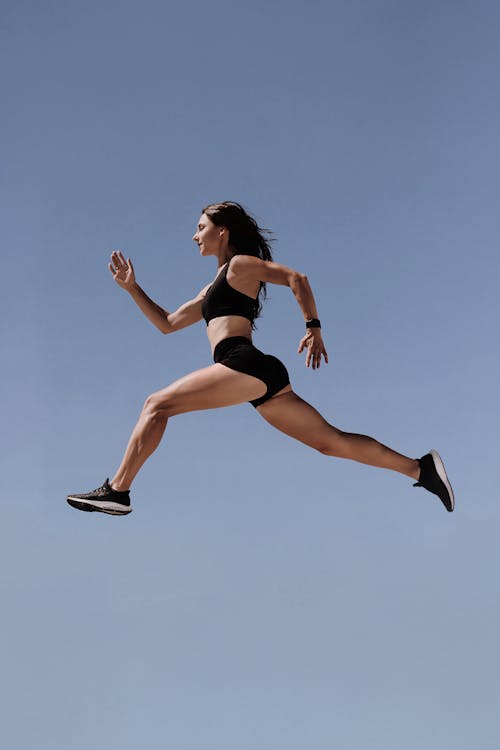 .
1. Don't change too much too quickly
If you try to do a lot more all at once, you're likely to burn out. Increase daily activities gradually rather than all at once to give your energy levels a chance to keep up.
2. Do incooperate exercise 
Getting yourself moving does help to increase your energy levels, however, once again, don't try to do too much straight away. Start slow and build up as your body gets used to the change.
.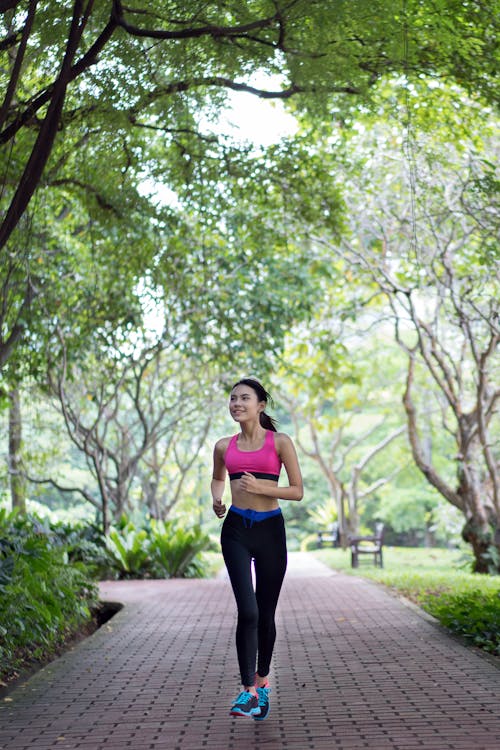 .
3. Rest and relaxation are vital
You need your downtime to allow your energy levels to recover. A good winddown routine and regular sleep schedule, as well as getting enough sleep, can do wonders for you. Instead of catching up with friends every single day, plan time to enjoy relaxing with a nice bath, your favourite book, or a Blissful massage.
.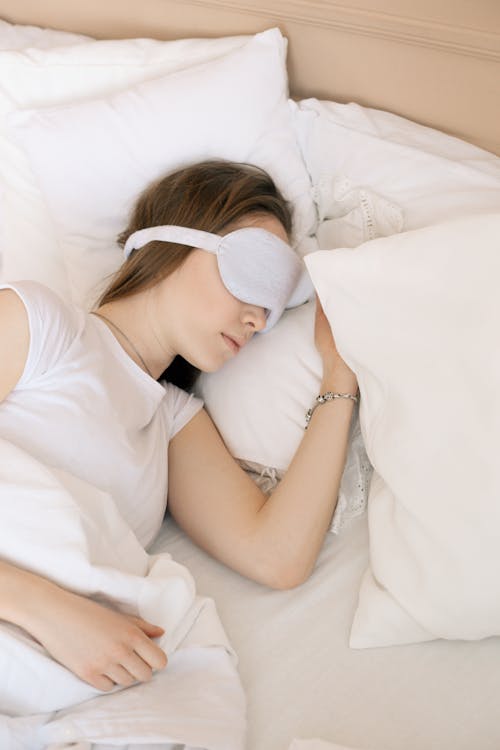 .
4. Switch up your diet
What you eat can have a huge impact on your energy levels. For maximum energy eat a wholesome balanced diet with lots of fresh foods. Keep alcohol, sugar, and processed food to a minimum.
.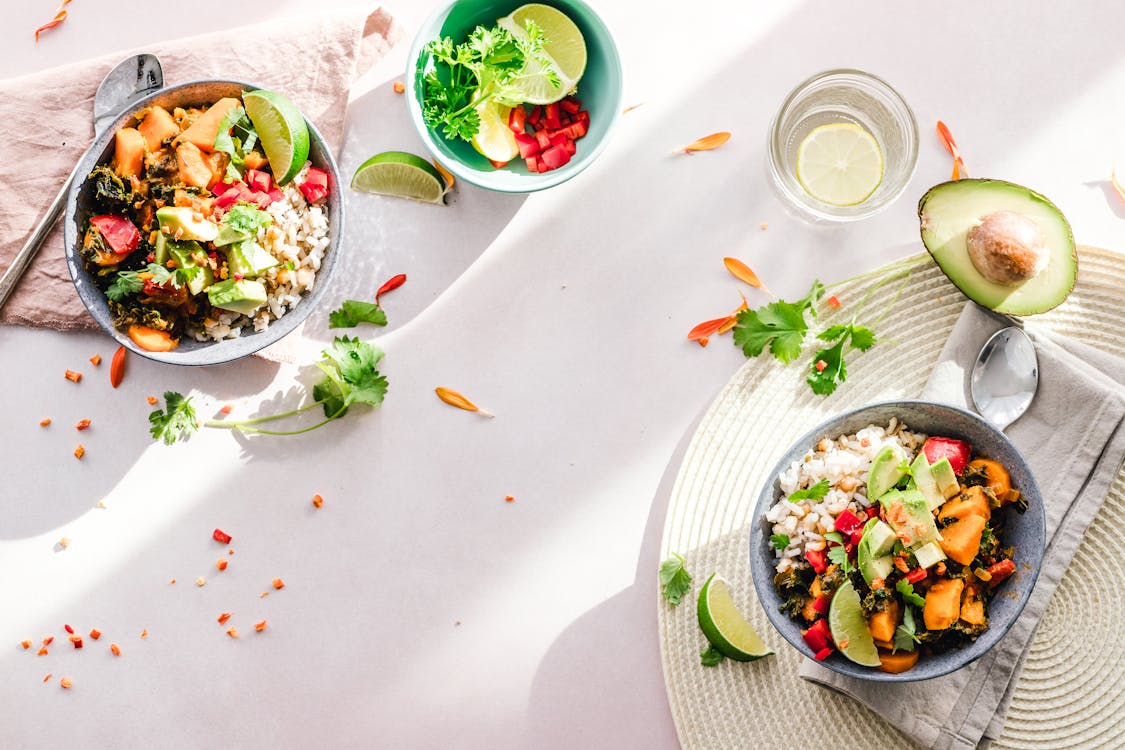 .
5. Allow your brain time to recharge
Processing all of the challenges of daily life can be a mental challenge as well. Allow your brain some quiet time process and recharge. Meditation is an excellent way to give your brain some quiet time and leave you feeling fresher and more focused.