Holiday Shopping Inspiration
Holiday Shopping Inspiration
Whether you're looking for decorations, festive outfits, or gifts, holiday shopping can be a little tiring. But when you find that one perfect item, it's magical. Here is a little holiday shopping inspiration from some items that we love from around the internet...
This Christmas Planner to organise all of your festive planning in one place...
.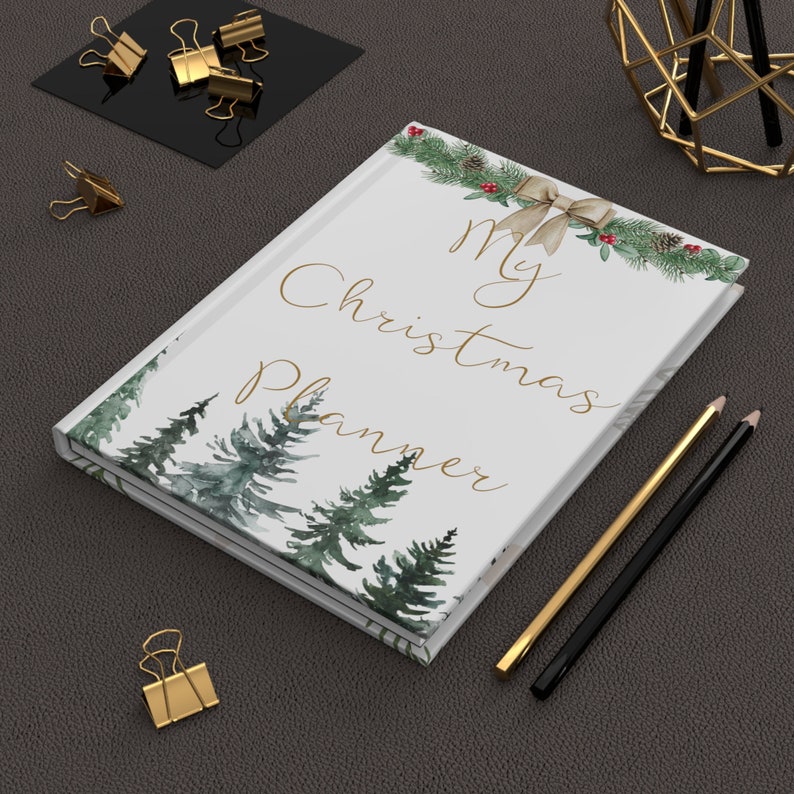 .
This adorable Gingerbread People Cushion
.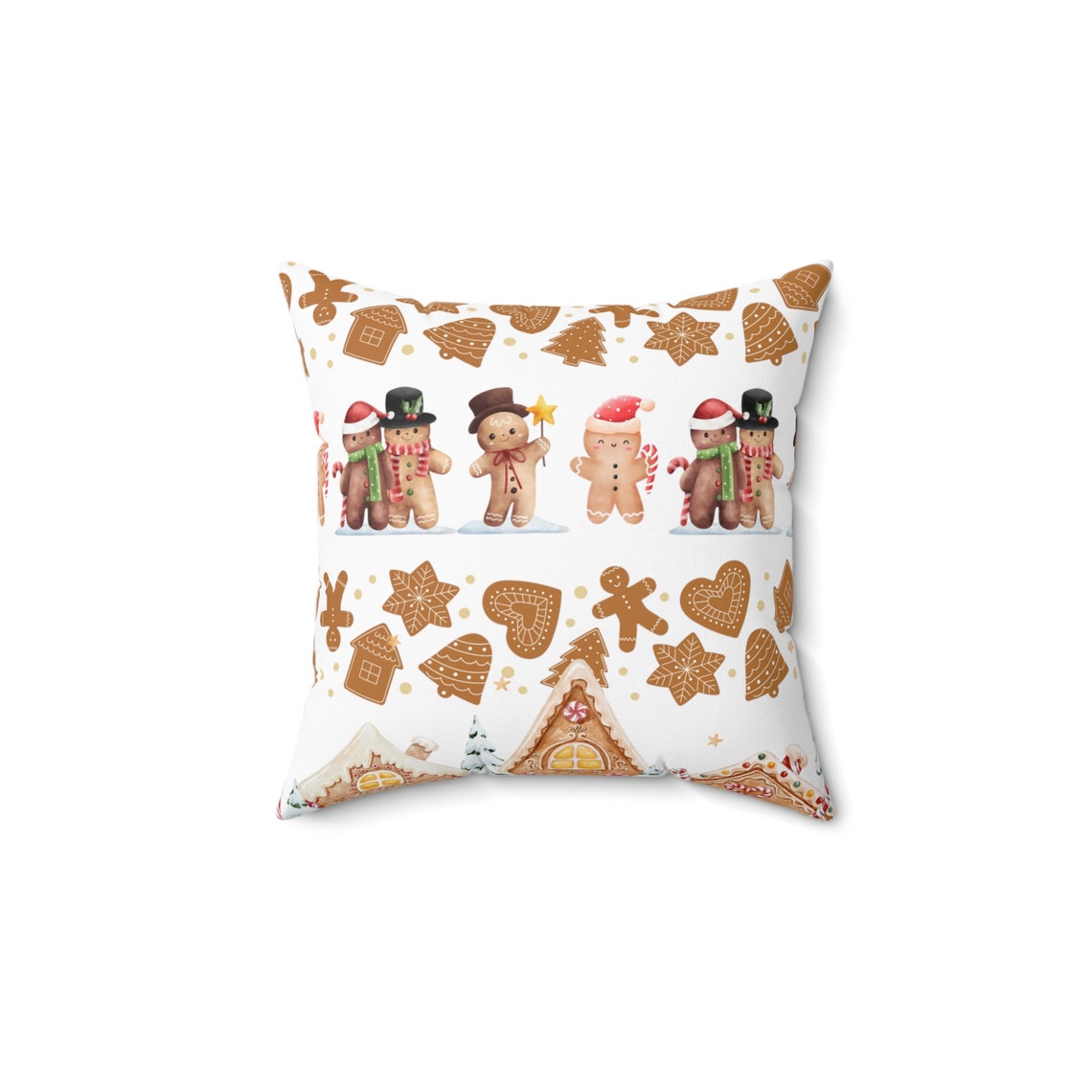 .
This stunning Christmas Mug
.
.
These fabulous Seasonal Socks
.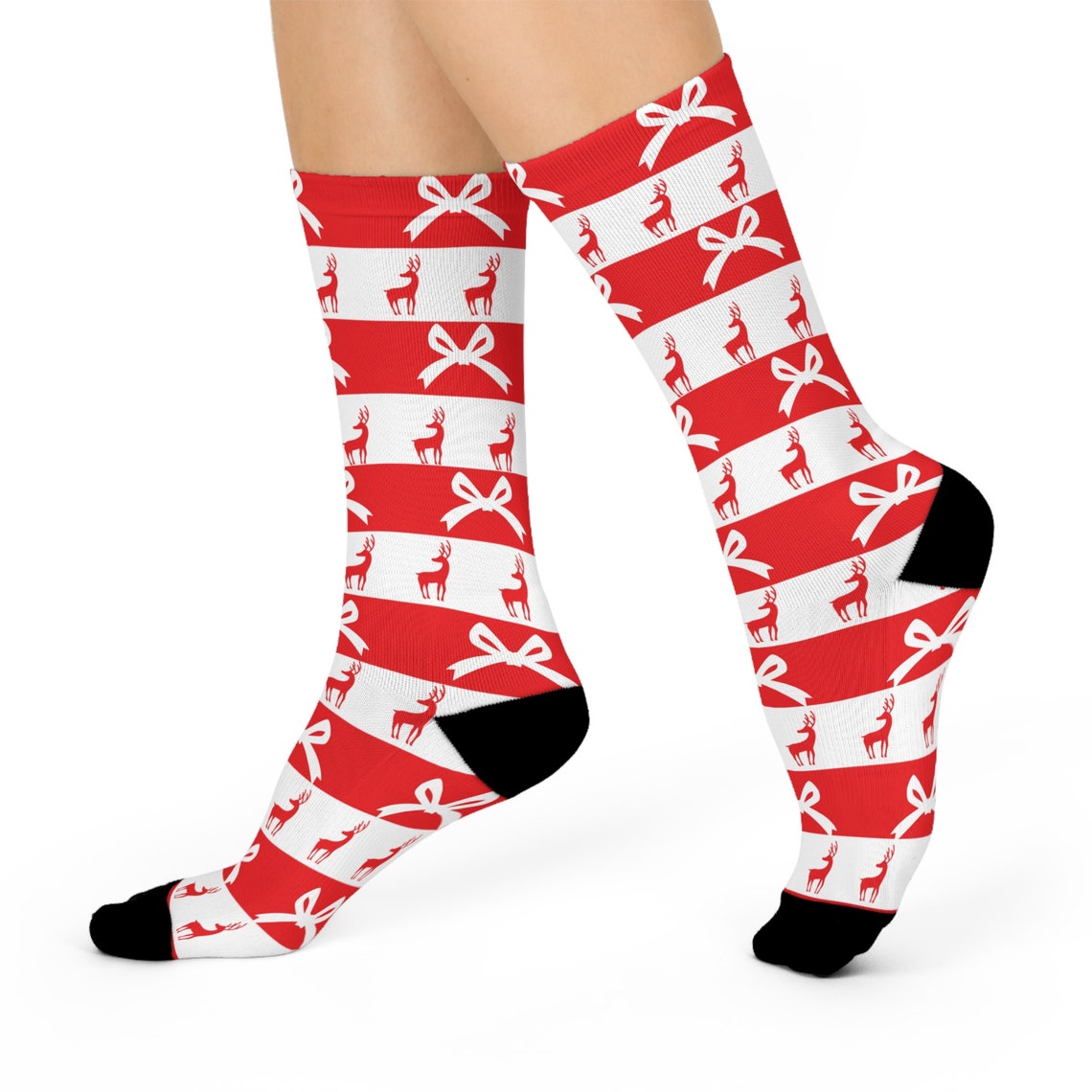 .
This beautiful Christmas Sweater
.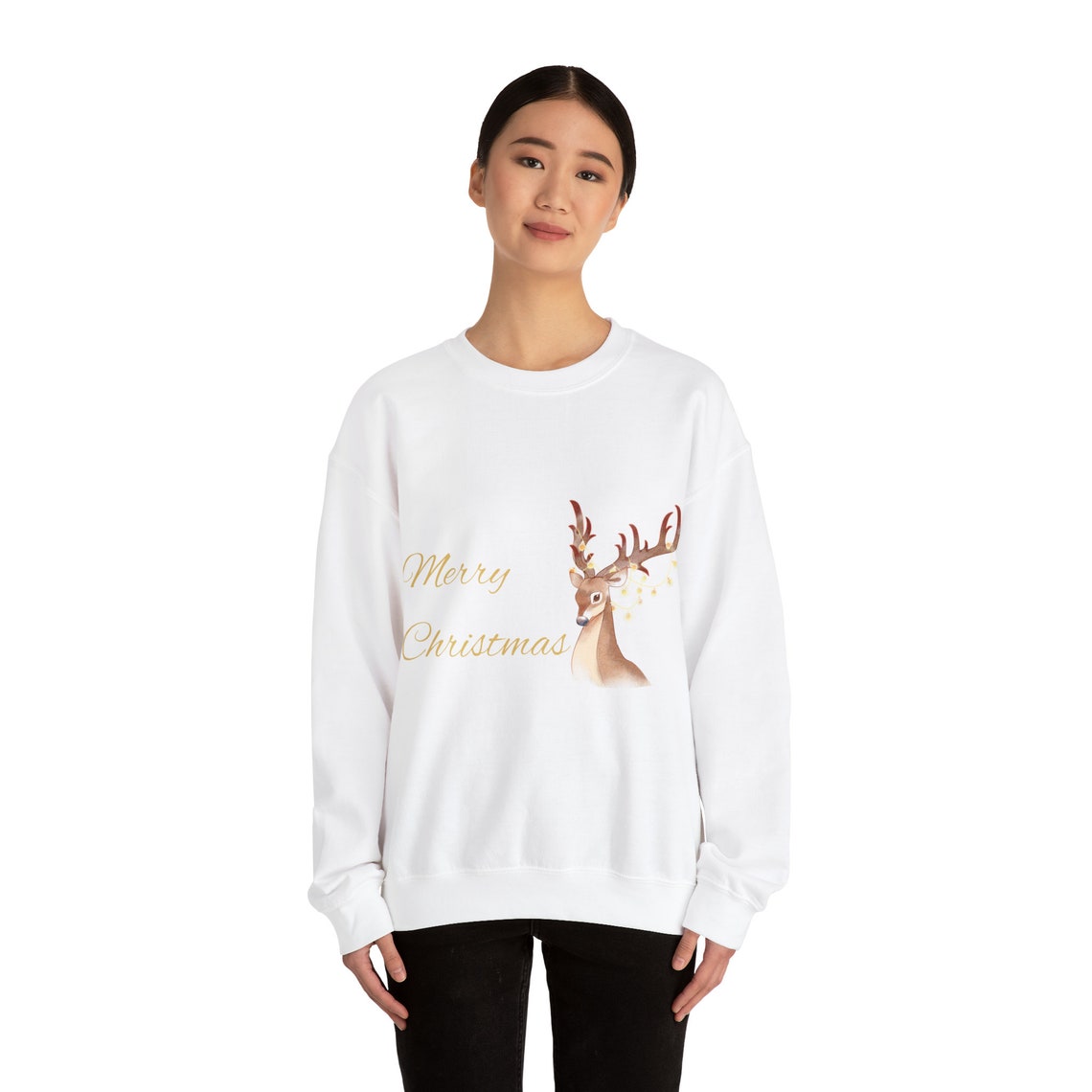 .
This portable gin-lovers wine/ beverage cup
.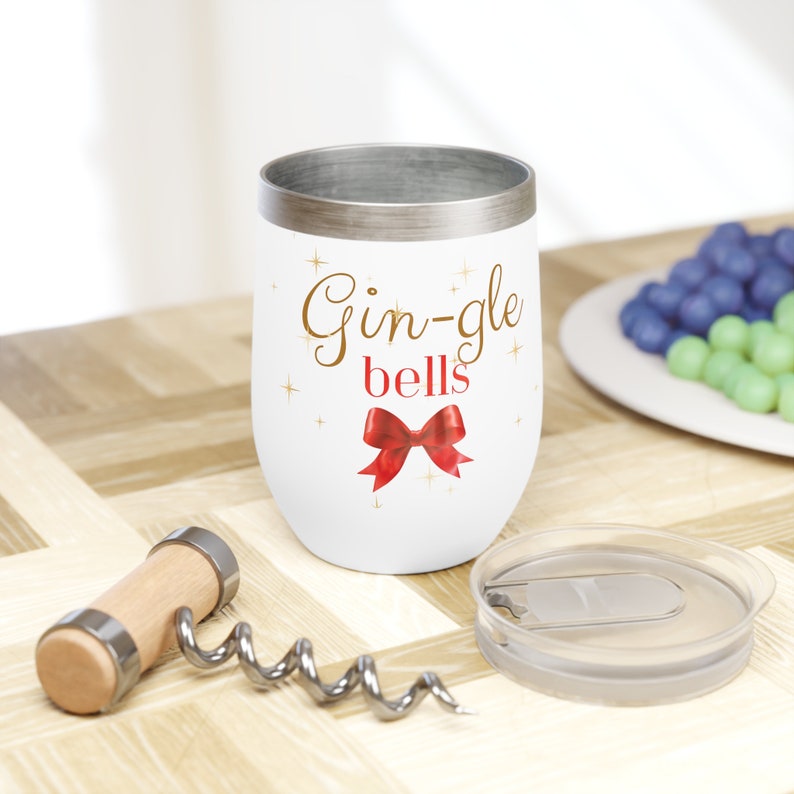 .
This stunning Stemless Wine Glass
.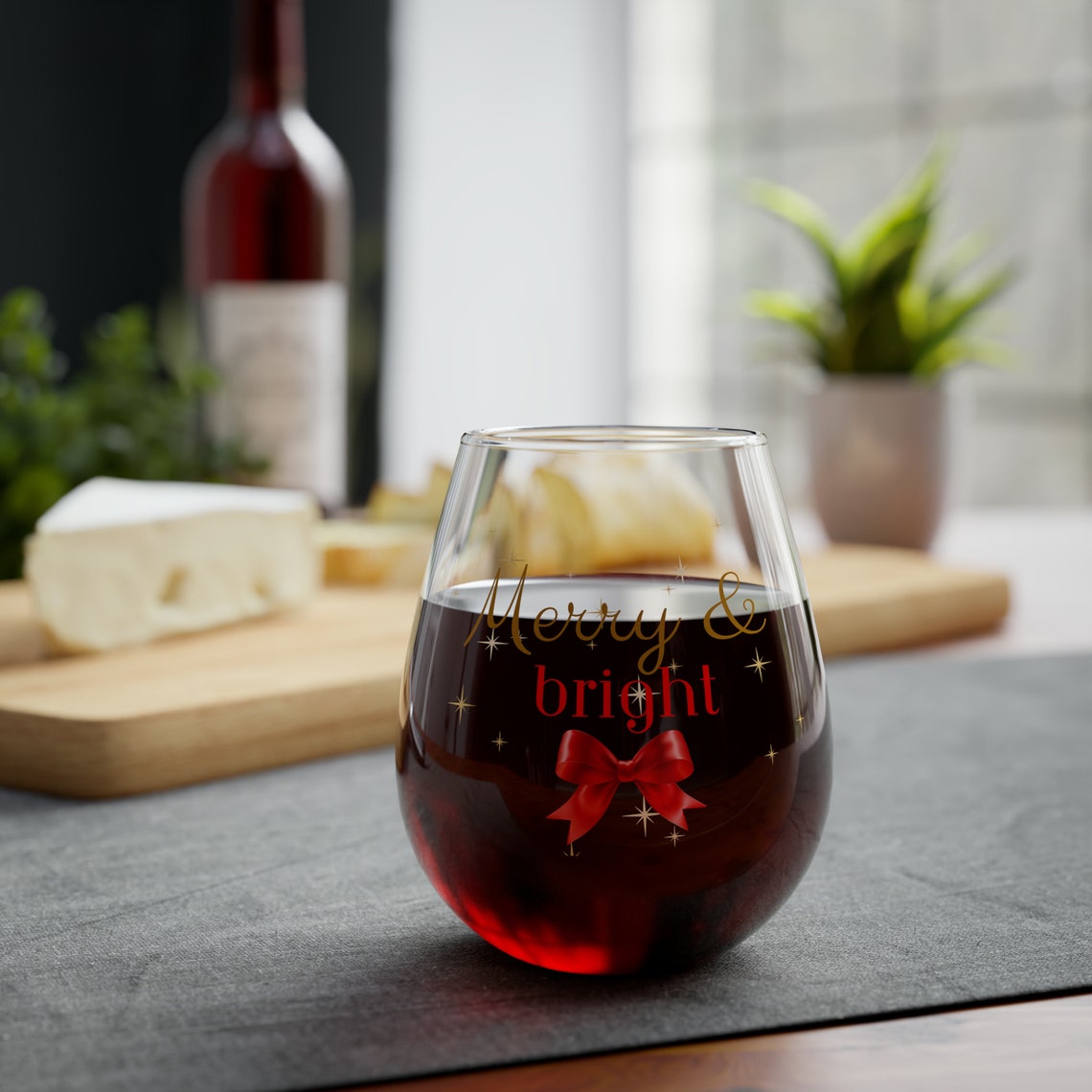 .
This adorable Santa's Sack
.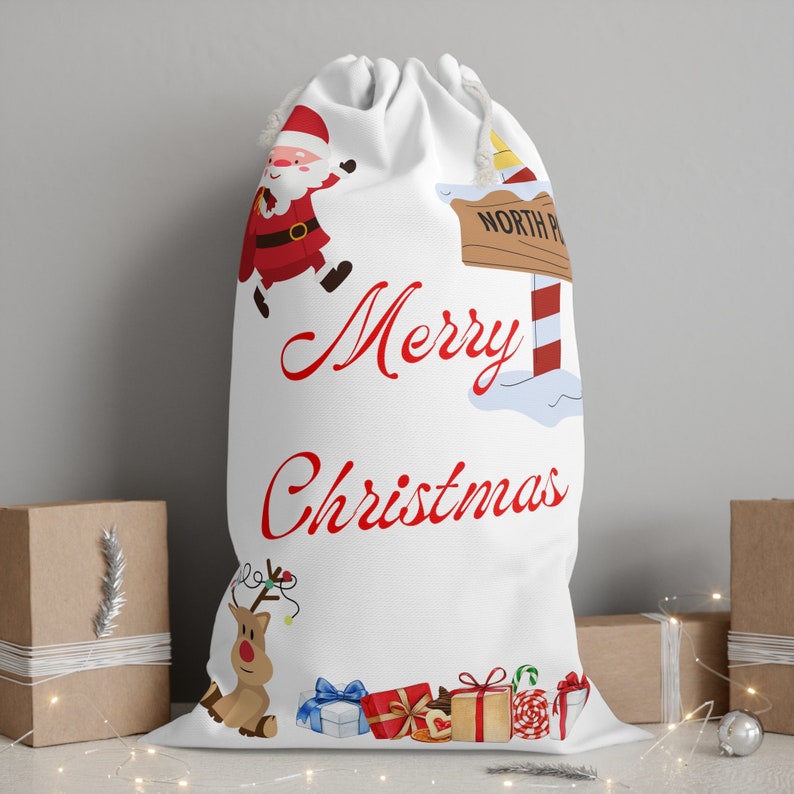 .
This Christmas Bucket List - fill with your own ideas or buy pre-filled. Print at home, no shipping required.
.
.
This downloadable Christmas Wall Art
.
.
Wherever you spend your money this holiday season, we hope you are filled with festive joy when you enjoy your new purchases!