Let's get cooking - filo pastry pies!
Filo Pastry Pies - The Dream for Calorie-Conscious Food Lovers
 It can't just be us - in fact there's a lot of us in Leeds who absolutely loves pie, but have to constantly choose between our love of pie and our desire to lose weight. But we know a secret.
.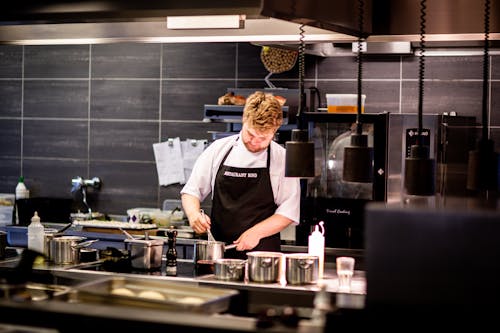 .
It started with Joe Wicks' Lean in 15 recipe for a low-carb chicken pie which uses filo pastry. Sure there's a bit of cream in the filling but you can forgive that if you get to enjoy a VERY tasty pie with no calorie or carb based guilt. See the recipe here: here: http://www.itv.com/thismorning/food/lean-in-15-chicken-pie-joe-wicks-recipe.
.
I loved this pie so much that when I saw a Gino D'Acampo Lamb, spinach and gorgonzola pie, also using filo pastry, I HAD to make it. It was so delicious and so satisfying you wouldn't think it was low carb. And even better, filo pastry is much easier and quicker to cook- in fact, you can't really get it wrong and can easily make a pie from scratch in less than half an hour!
.
After a veggie option? Try a classic Greek spinach and feta pie- also delicious! Fish lover? Try this salmon filo pie! http://www.lifestylefood.com.au/recipes/23042/salmon-filo-pie
The possibilities are endless and there's something for every pie-loving dieter. Filo pies have changed my life and are a firm dinner party favourite!