Our favourite face masks on the market right now
Our favourite face masks on the market right now
 Now more than ever we all need to be responsible for keeping ourselves and those we interact with safe. Part of that is wearing a face mask when we go out in public. It looks like we will be wearing them for the foreseeable future, so it makes sense to purchase at least a couple that you don't mind wearing. Look for masks that are breathable, washable, and easy to fasten. 
Here are some of our favourites...
.
This cute 3-pack of festive masks from Boden
.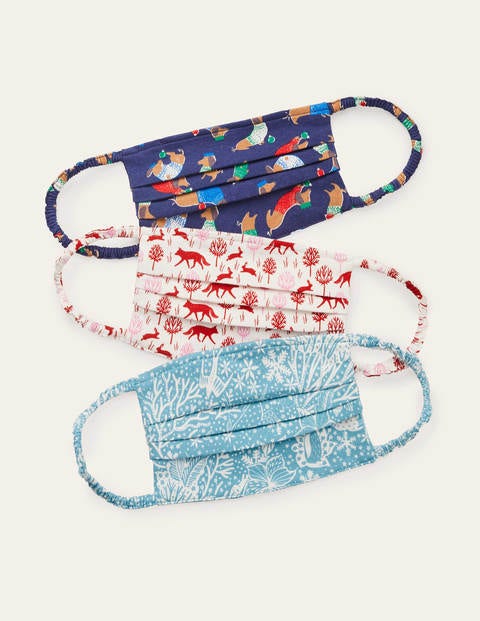 .
.
This beautiful 3-pack from Gap
.
.
This lovely leopard print mask from Hush
.
.
.
This glittery Christmassy one from Etsy
.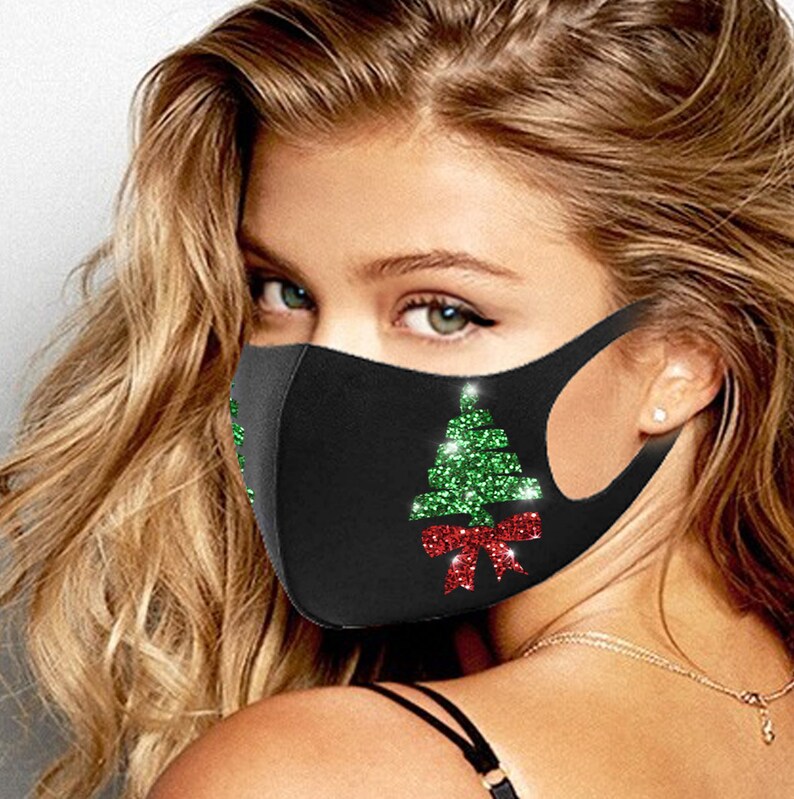 .
.
This adorable floral from Asos
.