Where can you travel to?
For many of us International travel is the highlight of our year, and something that has been greatly missed during the pandemic. Now, with the easing of restrictions, International travel is back on the cards. However, Brits are severely limited on where they can travel at this point, particularly if they want to avoid quarantine on return. 
.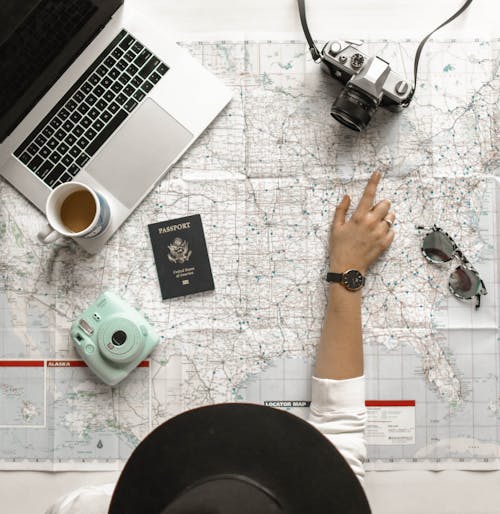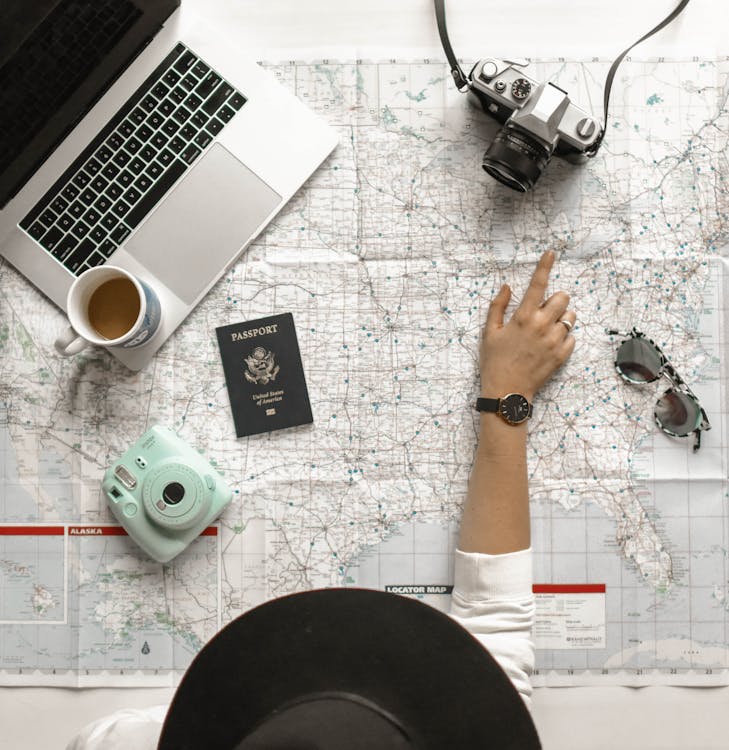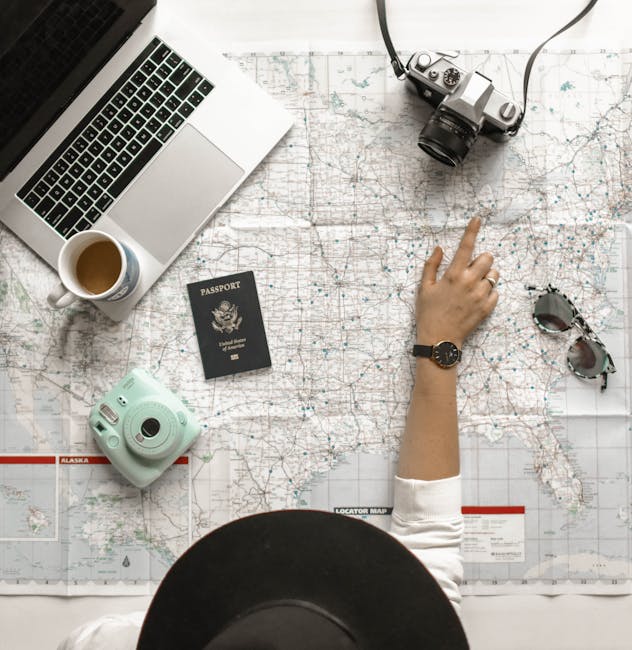 .
Here is where we stand in May 2021.
England has developed a traffic light system, classifying countries as green, amber, or red with different rules for each category. The current guidance is that we should avoid travelling to red and amber countries. However, we can travel to those on the green list without needing to quarantine on return. The list is reviewed every three weeks, and countries may change categories at short notice.
.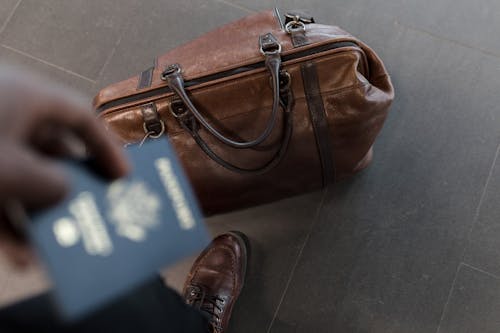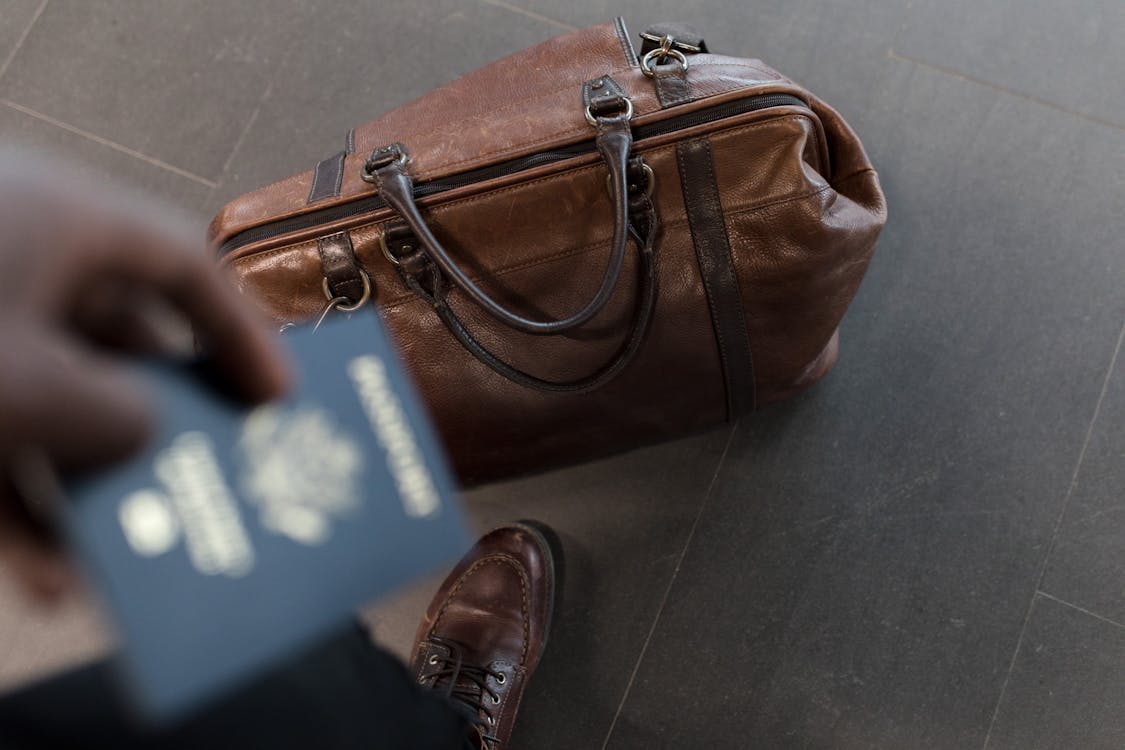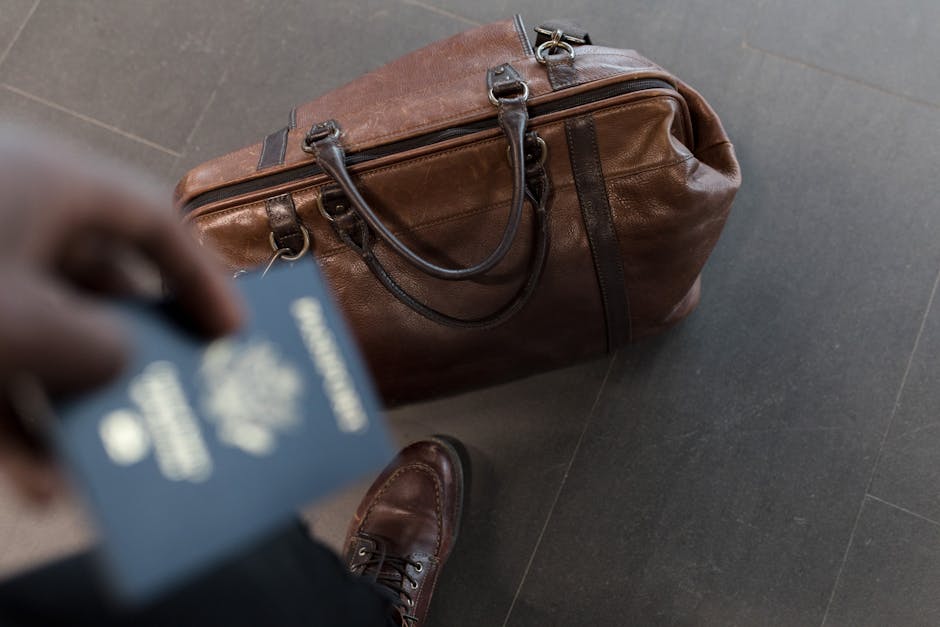 .
So what countries are on the green list?
So far, there are only a small number of countries on the green list.
These include:
Portugal, Iceland, Israel, Brunei, Singapore, Australia, New Zealand, Gibraltar, the Falkland Islands, the Faroe Islands, South Georgia and the Sandwich Islands, St Helena, Tristan de Cunha and Ascension Island.
.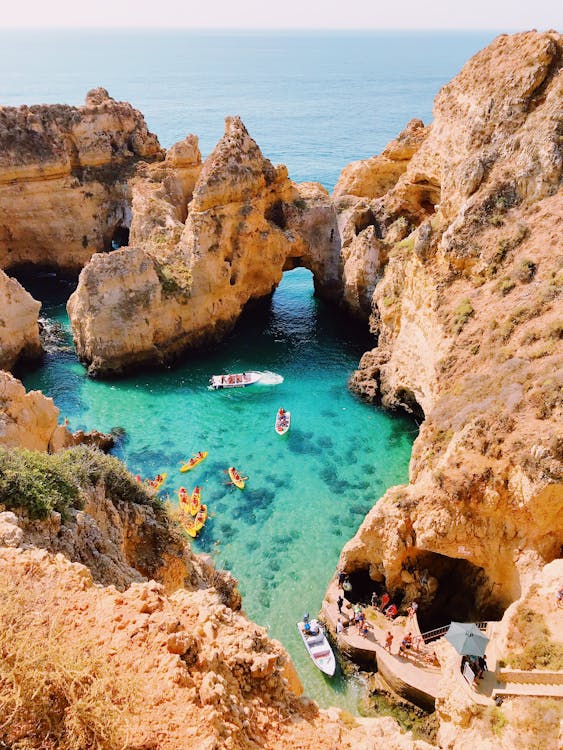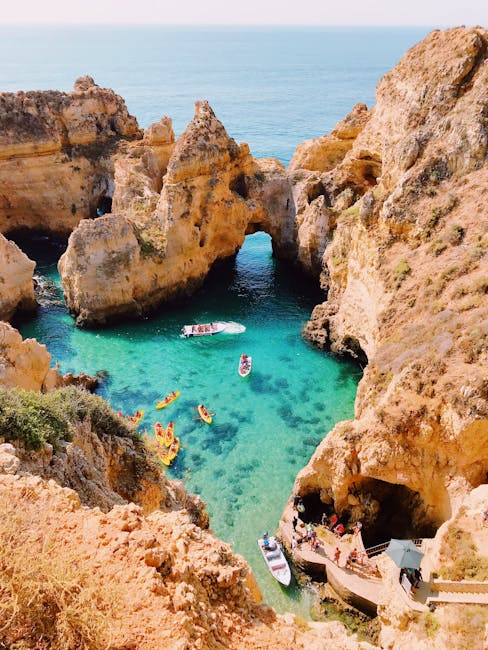 trav.
However, of these countries, only Portugal and Iceland are accepting tourists from the UK at present.
This means that these are really the only two countries we can holiday to right now. Even then, there are rules in place to help keep everyone safe.
.
These include:
Taking a covid test before departure, and producing proof of a negative result.
Booking and paying for a test for day 2 after your return.
Completing a passenger locator form.
It is also the passengers duty to check the rules for their destination country, including whether they are accepting UK tourists.
Whilst international travel is still extremely limited, we are glad that there is some chance, and hopeful that with continued progress and more vaccinations it will be much easier in the near future.