World cancer day 2022
With COVID taking centre stage for pretty much the last two years, World Cancer Day is the perfect opportunity to focus on another important illness that hasn't gone away just because a new one has appeared.
.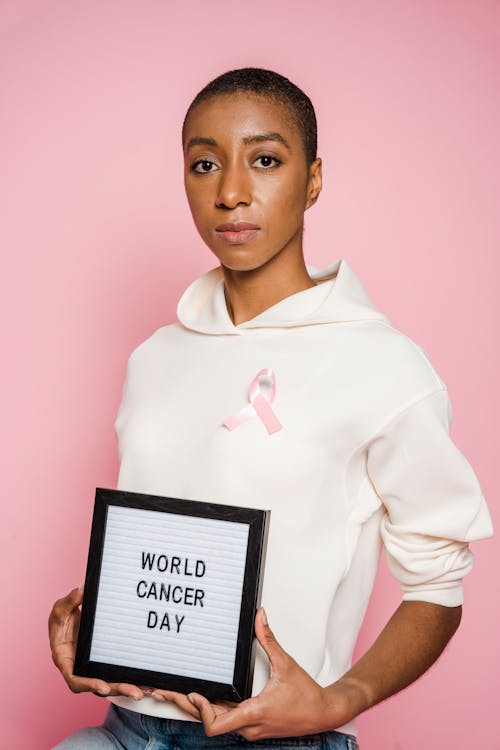 .
The aim of this very important world day is to raise awareness of cancer prevention. It is also a good opportunity to spare a thought of those who we may have lost to cancer, those who conquered it, and those who may need our support in their battle with cancer right now.
So what can you do?
Visit the World Cancer Day website for lost of ideas on how you can help, from penning a social media post to organising or attending an event. There's something for everyone whether you have a little bit of time or a lot of time on your hands.
You will find virtual events happening across the UK and around the world, and information on the 21 day challenge to do your part in working towards a future with no cancer.
Show your support this World Cancer Day.