World cancer day 2023
World Cancer Day held every 4 February is the global uniting initiative led by the Union for International Cancer Control (UICC). By raising worldwide awareness, improving education and catalysing personal, collective and government action, we are all working together to reimagine a world where millions of preventable cancer deaths are saved and access to life-saving cancer treatment and care is equitable for all - no matter who you are or where you live. 
Created in 2000, World Cancer Day has grown into a positive movement for everyone, everywhere to unite under one voice to face one of our greatest challenges in history.
Each year, hundreds of activities and events take place around the world, gathering communities, organisations and individuals in schools, businesses, hospitals, marketplaces, parks, community halls, places of worship - in the streets and online - acting as a powerful reminder that we all have a role to play in reducing the global impact of cancer.
This year's World Cancer Day's theme, "Close the Care Gap", is all about celebrating progress in its many forms that enable more people to seek and receive the care they need and deserve. It is about providing the momentum to fuel our fight for fairness. 
.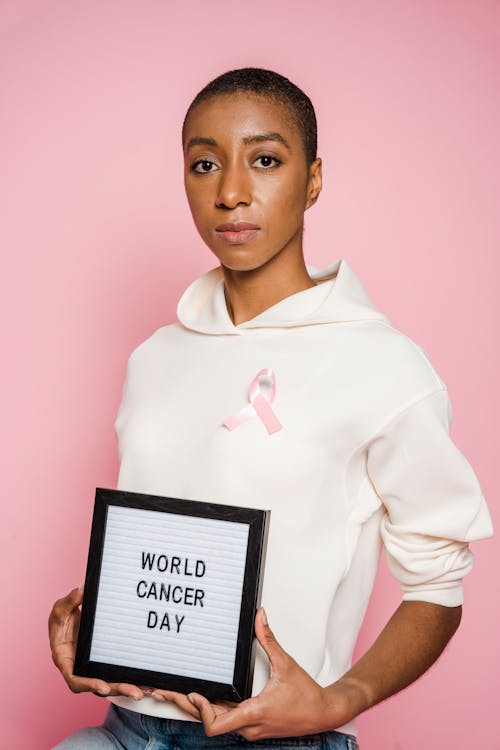 .
So what can you do?
Visit the World Cancer Day website for lost of ideas on how you can help, from penning a social media post to organising or attending an event. There's something for everyone whether you have a little bit of time or a lot of time on your hands.
You will find virtual events happening across the UK and around the world, and information on the 21 day challenge to do your part in working towards a future with no cancer.
Show your support this World Cancer Day.