Coping with coming out of lockdown
Coping with coming out of lockdown
As we gradually ease out of lockdown, coasting along the government's four-stage roadmap, many of us are extremely excited. For a lot of people, lockdown was extremely difficult for various reasons, and we are excited to resume something that resembles normal life. But that doesn't mean it's all smiles and rainbows for everybody. A lot of people are somewhat apprehensive about what lies ahead.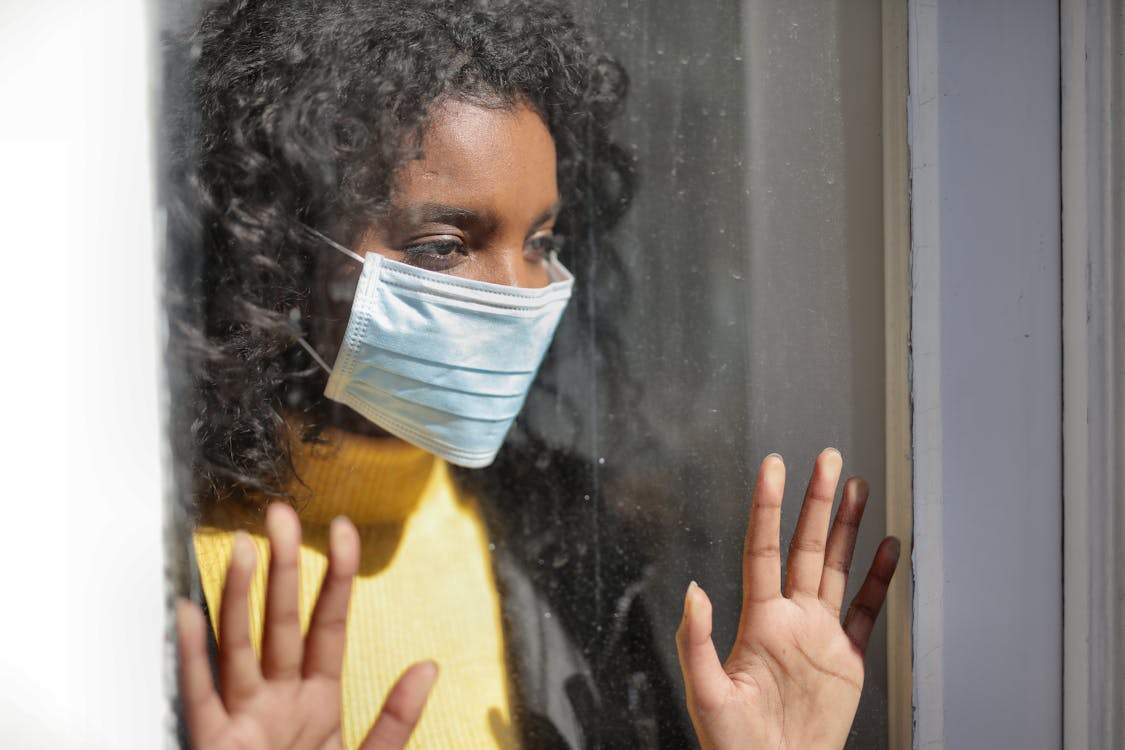 If you are concerned about readjusting to life after lockdown, please know that you are not alone. We have moved a long way from what normal life once was, and we have adjusted to a 'new normal'. Life after lockdown will be somewhere between the two, and it's normal to feel anxious.
Here are our top tips for how to cope with coming out of lockdown...
1. Accept that anxiety or fear at this time is normal.
2. Go at your own pace. Just because something is now allowed, it doesn't mean that you have to do it if you're not ready.
3. Plan your social outings, and be prepared for the fact that socialising may feel strange now, and bustling streets may feel somewhat overwhelming post-lockdown.
4. Share your concerns with those close to you, but don't compare yourself. If your friends aren't feeling the same way you are, that's ok. Don't judge yourself or compare yourself to others.
5. Be flexible and prepared to continuously adapt as the situation develops. Unfortunately, these are uncertain times, and we need to be ready for that.
6. Plan for the short-term, not the long-term. At these challenging times, planning things to far in advance could set you up for disappointment. Meanwhile planning for the short-term helps to provide us with a sense of control.
7. Live a healthy lifestyle. The usual rules of taking care of your mental health and wellbeing still apply, so that means fresh air, getting enough sleep, exercising, and eating healthily will help you to get through this.