Get ready for the 17th May!
Get ready for the 17th May!
It's been a long lockdown and whilst restrictions have already eased a little, we're so excited for further easing of restrictions from 17th May. So excited that we have put together this blog post with some of our favourite spots in Leeds to hit up from the 17th, and style tips for now that we're allowed out again.
.
.
But first, here's what's changing from May 17th:
For the first time in months, pubs, bars and restaurants will be allowed to host customers indoors.
Indoor sports and entertainment venues will also be allowed to welcome customers once again.
We will be able to visit friends and family at home, in groups of six or less or 2 households.
Limited international travel will also be resuming.
.
So where will you go for your first indoor night out of 2021? Leeds has so many exciting options to choose from. Here are some of our favourites...
The Alchemist, Leeds Trinity, for indoor and outdoor dining and exquisite cocktails
The Botanist for more delicious food and beverages
Manahatta, Headingley is already open for outdoor dining but is now taking bookings for both indoor and outdoor tables from May 17th
Head of Steam has also had its beer garden open, and will resume indoor seating
Headrow House will be welcoming indoor guests as well as outdoor
Cottage Road Cinema will finally reopen from May 17th, with COVID measures in place
Roxy Ball Room and Roxy Lanes will reopen on 17th May with restrictions, allowing you to enjoy games and drinks.
.
.
Why not support a local business and buy a new outfit for May 17th? We love Katie and May, Headingley for beautiful high quality, affordable clothing, and Vintage Boutique in Hyde Park for stunning vintage pieces. Other incredible places to shop for a new outfit are Accent Clothing in Queens Arcade and Cutout Dolls Clothing Boutique in Leeds Kirkgate Market.
.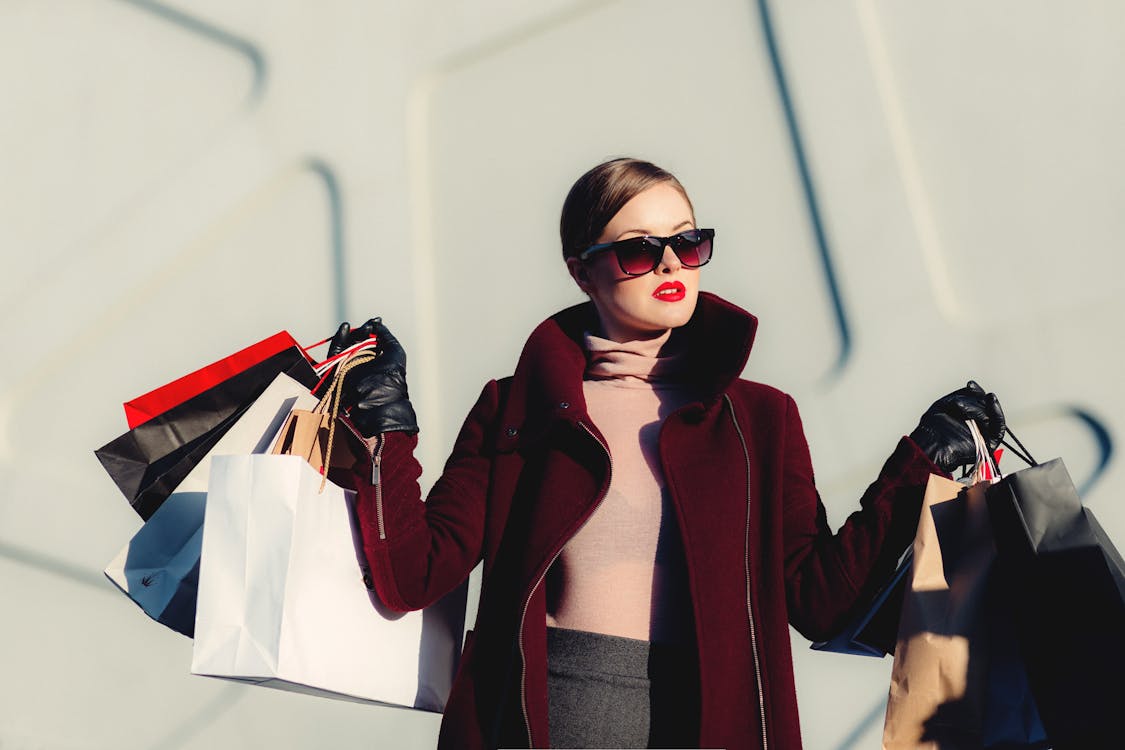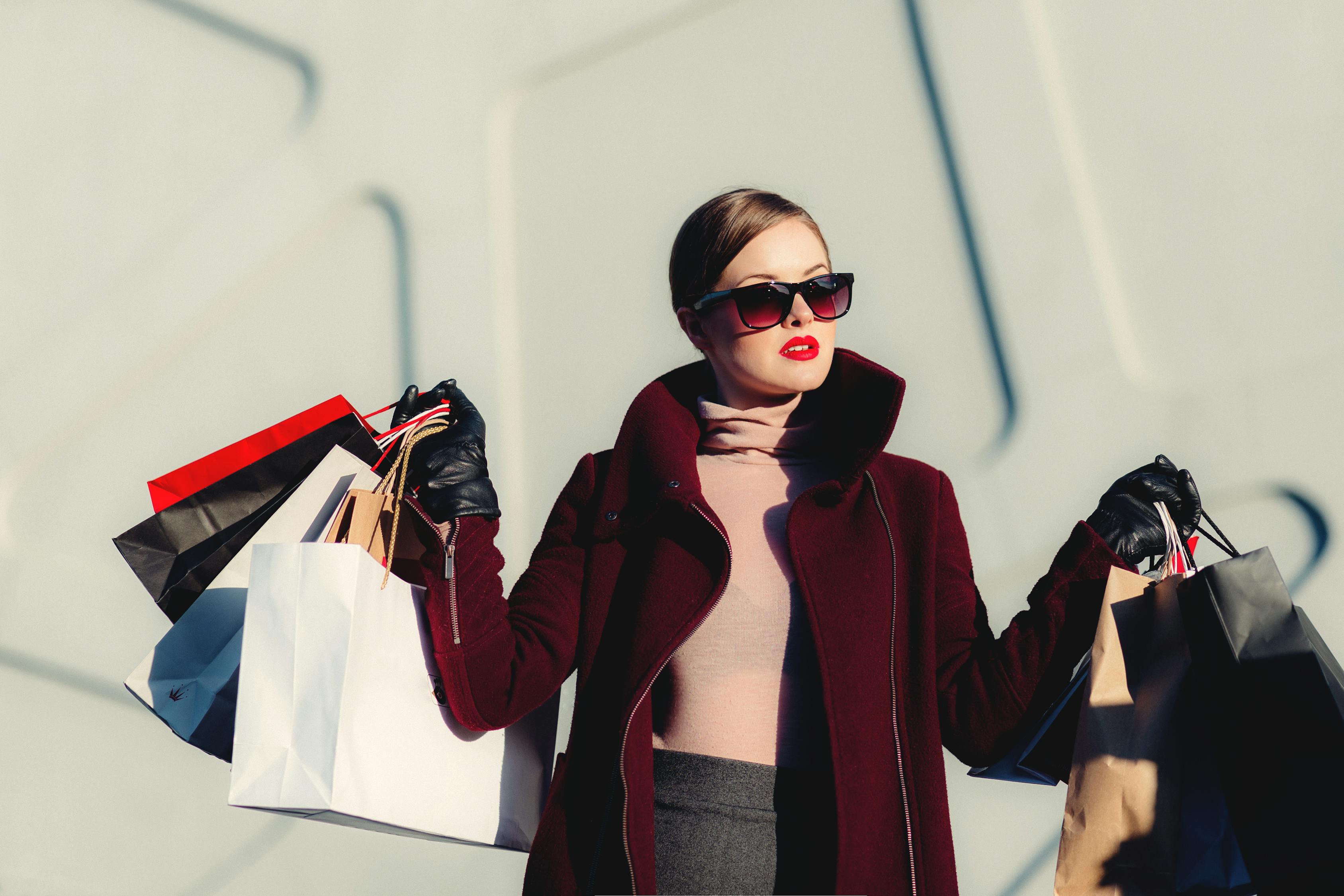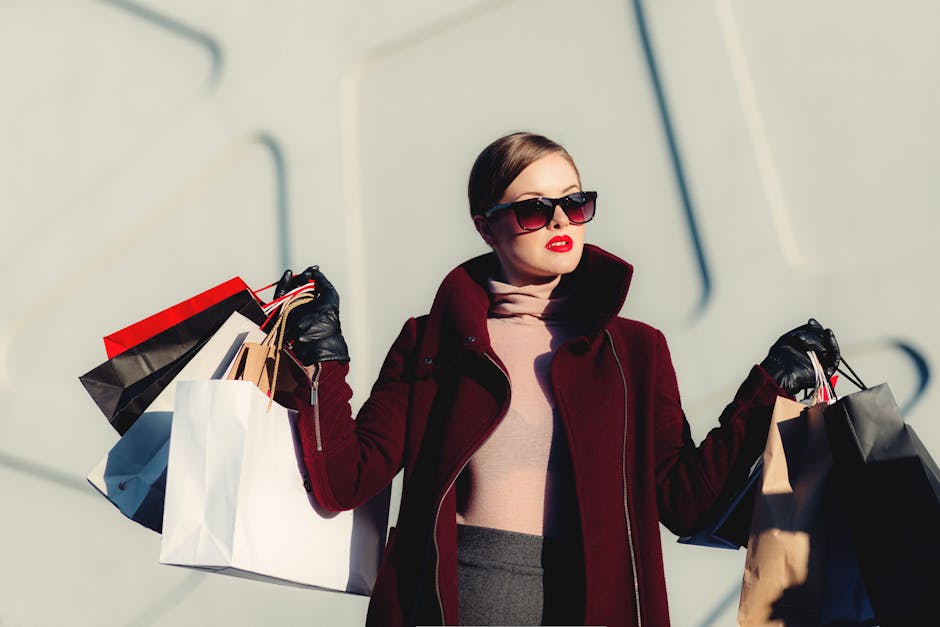 .
Once you have the perfect new outfit to make your debut into a world of indoor drinking and dining, treat yourself to a spa treatment or two to ensure you're looking your best. And don't worry - we have some amazing deals on to ensure you still have a few dollars left for margaritas.
.
Our favourite May 17th packages include:
.
.
.
.
.
Contact us to book your appointment now!
We would also love to say a huge thank you for all of us at Team Bliss for all of your support so far with our reopening.