What causes dark undereye circles & how to get rid of them
What causes dark undereye circles & how to get rid of them
Dark circles under your eyes may be a once in a while thing or a constant. We often but it down to lack of sleep, as we associate them with looking tired, but they may not go away simply by getting more shut eye.
.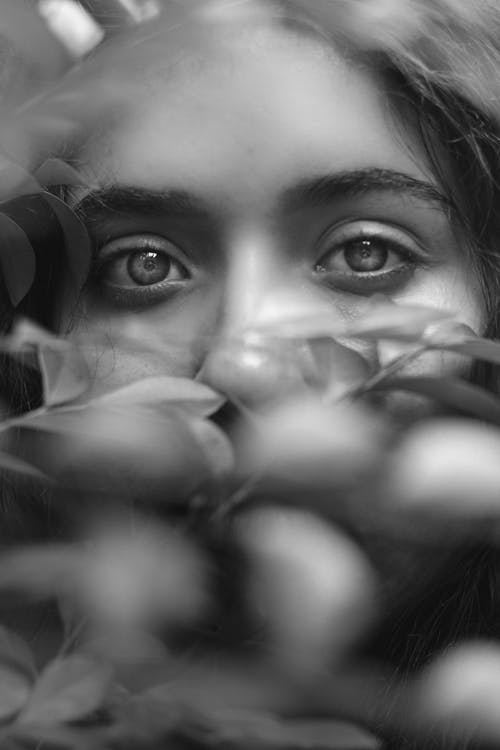 .
What causes dark undereye circles?
There are several factors, both genetic and environmental that can lead to dark undereye circles. This includes your bone structure and natural fat distribution in the face, the translucency of your skin (which can change with age), and pigmentation. Pigmentation can be affected by sun exposure and medical conditions, as well as your genes. In addition, puffiness can also contribute to your dark circles as well as sleep, diet, alcohol, and smoking.
.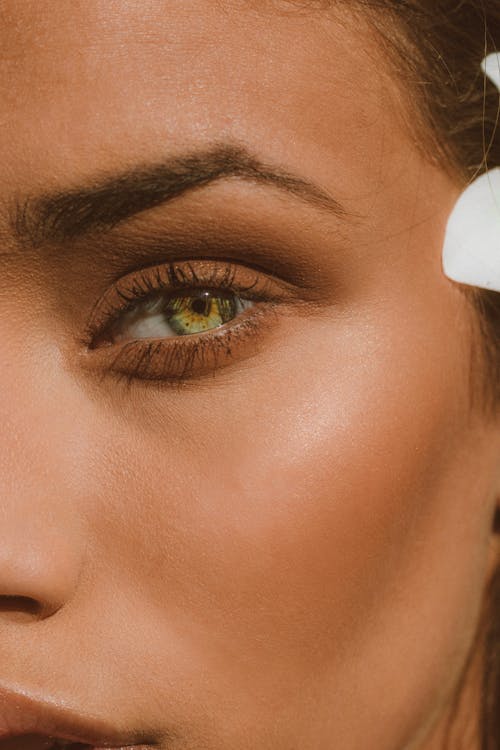 .
How to get rid of your dark circles
A good moisturiser will help. Look for ingredients such as glycerin, peptides, squalene, penthenol, fatty acids, and cholesterol to help you get a nice healthy glow and hydrated skin. Including ingredients such as retinol and vitamin c in your skincare routine will also promote higher collagen levels and help to tackle pigmentation. Using a specific eye cream can also help, as the skin around your eyes has different needs to the rest of your face.
.
.
Other things that can help include facial massage and a cold compress to aid lymphatic drainage. Staying out of the sun and using SPF will also help your skin in many ways, including undereye circles. 
.
Need to give your skin a boost? Check out our wide range of facials on offer at Bliss.
.